How to download and Play Outlast on PC?
Hello guys, Welcome to another How-to and Gaming related Post, Today we are going to see, How to download and play Outlast on your PC, so let's get started.
Outlast is a first-person survival horror game developed and published by Red Barrels. The game revolves around a journalist Miles Upshur who decided to investigate the mount massive asylum. It was released on 4 September 2013 and since is one of the scariest games out there. The graphics of the game is decent and the story is too strong. You can only have a camcorder in order to film some evidences and that camcorder needs batteries, it is difficult to go around in the dark without using camcorder night-vision. It is more of a strategy based game rather than a face-off combat.
In this article, I will tell you how to install and play Outlast on your PC step by step. But first here are some minimum system requirements.
Minimum System Requirements
Os: Windows XP/Vista/7/10 (64 bits)
Processor: 2.2 GHz Dual Core CPU
Hard Drive: 5 GB available space
Video Card: 512 MB, NVIDIA Geforce 9800 GTX / ATI Radeon HD 3xxx series
Network: Broadband Internet Connection
Screenshots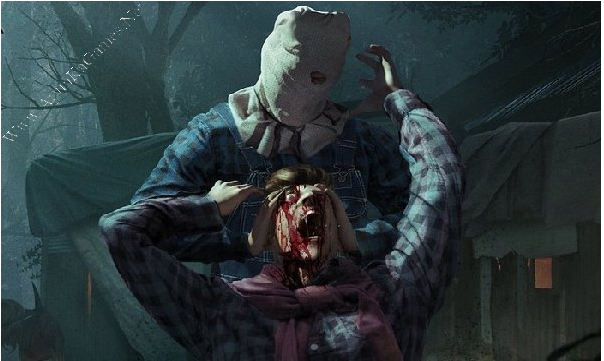 How to Download Outlast step-by-step:
Go the Page and start the download, either using a single link or 600 MB parts.
After Downloading Extract the game.
Install the game and play it.
That was the quick tutorial on how to download and play outlast on PC, there are quick steps, you can easily download by them. For more gaming related content, click here: GAMING. For hacking related content, click here: HACKING and for programming-related content, click here: PROGRAMMING. So, that's all for today guys, this is professor void, signing off. I will meet you in the next one.