How video games have been changed
Video games were always here, and with the extent of technology, it is grown like my hairs in the lockdown. Hello guys, This is Dolores Haze and Today we are going to look at "How video games have been changed".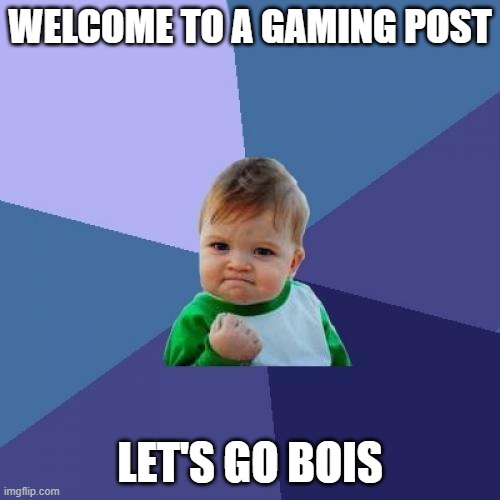 The Evolution of Video games can be justified by modern computing power, more advanced gaming engines, and a big budget also, as the global gaming industry is worth hundreds of billions of dollars. So, Let's see, how video games have been changed so much from the beginning.
I still remember the first game, I have played on PC was GTA Vice City and many of you have experienced the same. Either it's Vice city or GTA San Andreas, we were all there. For me, it was an amazing experience, when you can do things in a game that you can do in real life like beating police officers, committing murders and roaming around with anyone's vehicles. These things were so cool. Until, I got busted, and was sent to prison. Then I came back and destroyed the police station completely. This is story is based on True incidents.
Seriousness aside, GTA was one of the games which gives birth to the possibility of committing murders without getting caught because you have cheat codes, god damn it! Cheat Codes are the most beautiful things in any game, How you just type something stupid like professional tools in your keyboard, just like a pro hacker in a sci-fi movie and bang! You got a gun, not only guns, bazookas, machine guns, rifles, ARs, grenades, and of course the chainsaw. I still remember, how I was so in love with her, how I used to make a fountain out of people's stomach with my chainsaw. That what you called memories.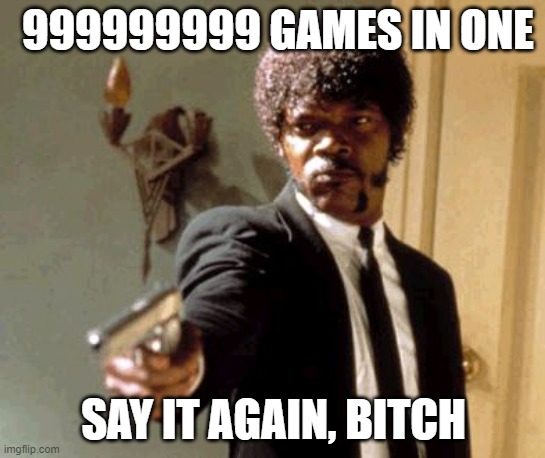 Memories aside, Let's get back to the technology. The computing power has been increased so much, in just a decade is that we are having video cards and powerful CPUs for so inexpensive price. If you remember, the Video game, we called it Video Game, don't know why in which you have to put a chip in a holder and then you play it. The one in which you have played the Super Mario. Man, that thing was too addictive back then. You got a lot of games, like super Mario, contra, spiderman, batman, etc. But this industry was also the home of the biggest scam, in which the chip says 99999999999 games in one and poor kids spent their money on this bullshit. In reality, it only had 2-3 games. Well, that was one of the worst scams ever done to me.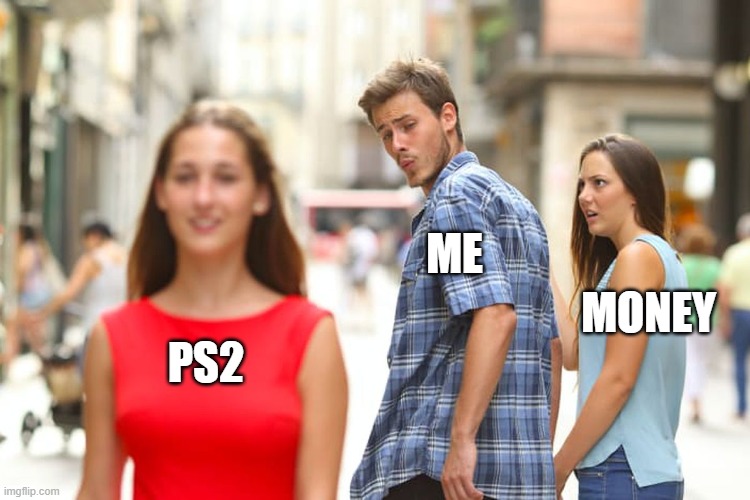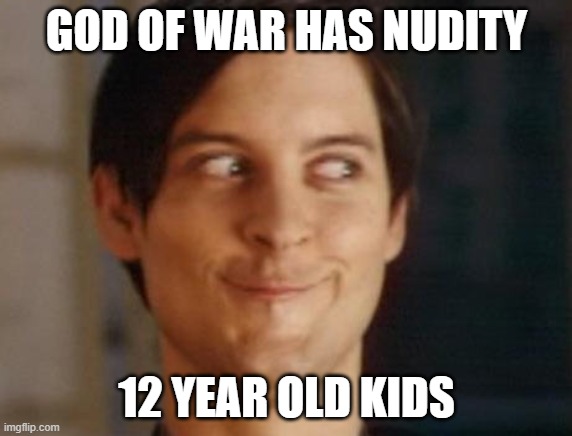 Dwelling aside then came home PCs and of course for the rich people the consoles. Playstation 2 was one of the greatest hits in the market. With games like God of war, Smackdown, Fifa and PES, it was the one thing, I wanted to own in my life. Having PS2 was like having a mansion in Mumbai with a name called Antilla. Games like God of War also deal in some nudity and that makes it more interesting for children going through puberty. But that was one of the things, I used to miss as a child. I remember I used to go to the game shop with 5rs and play God of war, again from start every time.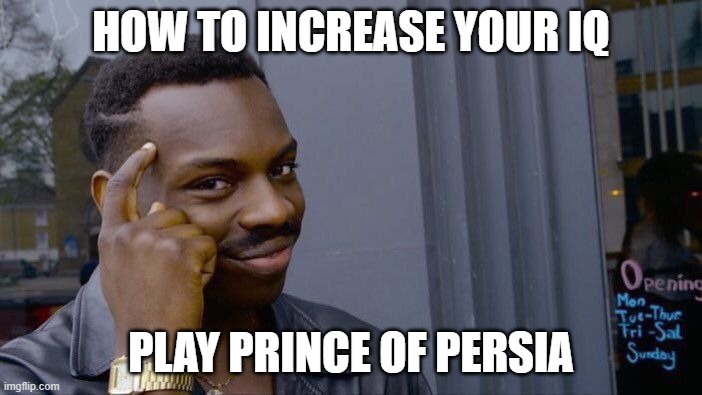 Poverty aside, the real sense of gaming and my real problem-solving skills were improved by a game called, "Prince of Persia". Especially Warrior Within. The game is hell in finding paths, and back in the day when we don't have the internet as we are poor, we have no way to find the way using youtube walkthroughs. That game has an amazing story and Woah! The skills are super cool, he can walk on walls like nothing, we have things amazing parkour skills and sword fighting is like water in the river. That was one lit game which I can never forget.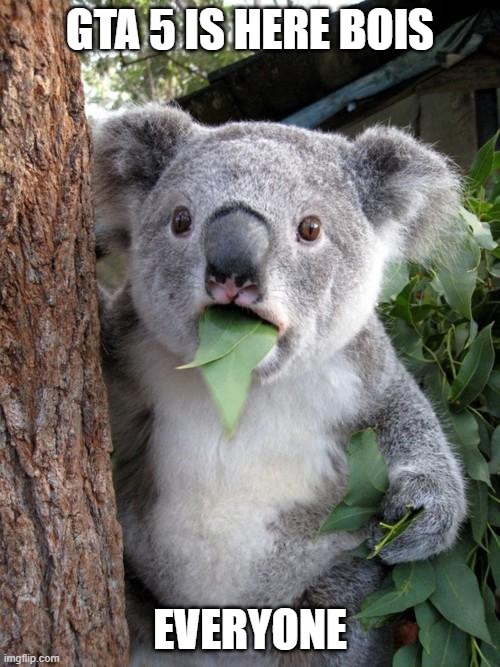 Praising aside, Let's talk about the increase of big gaming engines like unreal engine and unity. If talking about GTA, GTA 5 is one of the coolest, best-produced and an extra-ordinary game but if talking about it's released date, it is from 2013. That's insane when we now think about it as we are still playing that game like it's launched yesterday. Within 10 years, GTA has developed so much, that's insanely great. If you compare Vice city and GTA 5 side by side. You know what's the difference. And it's a major one.
Technology aside, Now let's talk about the business that is growing out of the gaming. Games in recent years have boomed the streaming job, whether it's youtube or twitch. You can see streamers out there. Games like PUBG, Fortnite, Call of Duty, and many more. Mobile games have been a bigger hit like Pubg mobile, which is a massive hit in Asia especially India. But I hate that game.
Hating aside, This is how the games have been improved and not only improved, They are killing it in 2020. Thanks to the awesome developers who make them. Gaming is one thing, which is super cool and stress-free and weird and intense at the same time. But I think, that's the beauty of the thing, that's how the journey of how video games have been changed. Okay! Now I have to go and make some fountain out of the stomach of people around me. Bye.