Which website is used to hack Facebook account?
Hello and Welcome to another question and answer session, where we try to answer the internet's most crazy, weird, and awful questions and Today's question is, "Which website is used to hack Facebook account?".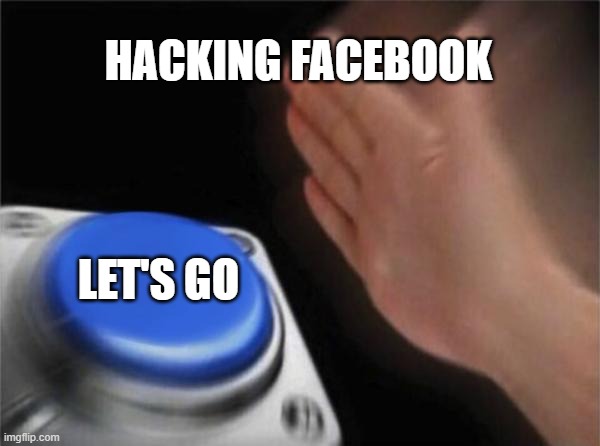 Well, again a hacking question, so here we are, we have covered a lot of questions related to hacking lately like HOW TO HACK CBSE and HOW TO HACK NASA, but facebook hacking questions are there since the big-bang.
So, Let's analyze what's the person is trying to say is, Which website is used to hack Facebook account, these are one of the questions where you are mostly searching for those old-school Facebook hacking tools, which claims hacking Facebook within minutes using some clicks. Well, these types of tools were very famous back then, now a lot of people know that these programs were scams and mostly malware. But here, there is a talk about some website, Yes, earlier there used to be some websites which were basically used to make a Facebook phishing page, that's it. I remember, a website called Zshadow which was popular some years ago. I don't know it is still live.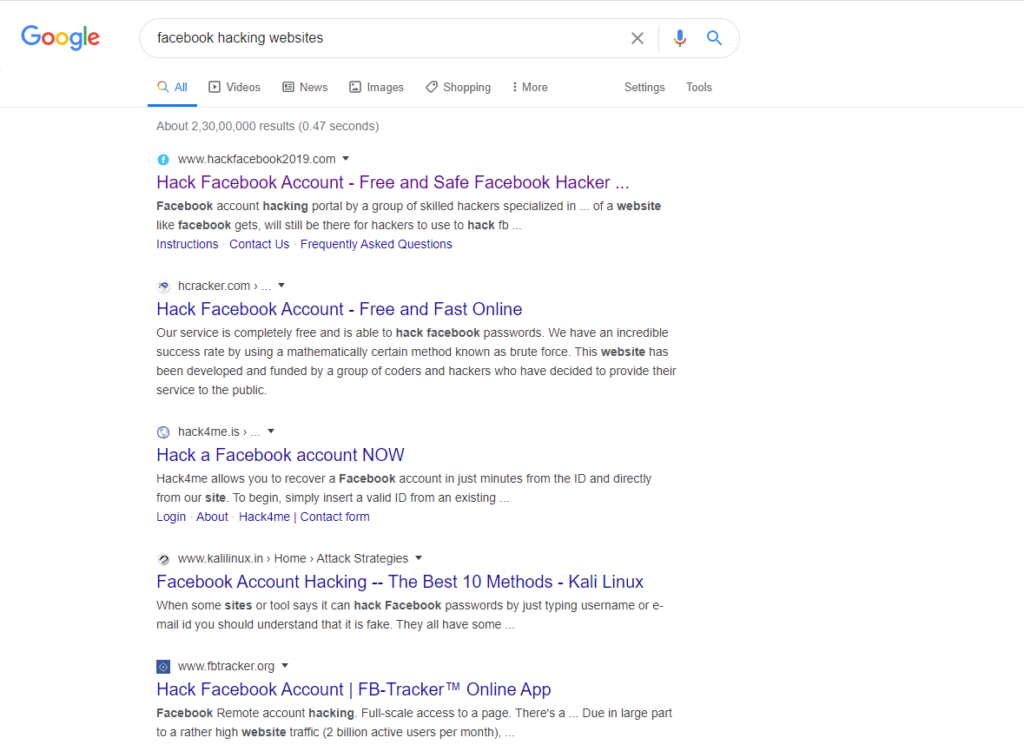 I did a quick google search and still found these types of websites, which are mostly fake, they claim to hack into Facebook account but they aren't doing it actually. 90% of time it's just a scam. They might use those methods like phishing, which are already popular. Because Facebook security is top-notch. Yes, there are ways to get into someone's account but there are a lot of methods like a shoulder surfer that will do the work if you are near to the victim. Other methods are keyloggers, spyware, malware, DNS spoofing, etc. but these methods require real skills.
At last, there are certain methods to hack into Facebook accounts but there is no shortcut like a tool or any website. No website is legit to do this, These are scams websites, which might instead hack yours. You never know. And if do they, they will definitely ask for money and if you can do it by yourself, why give money to anyone else. On that note, that's all for today, this is Dolores Haze, signing off, I will meet you in the next one.