In this walk through, we will be going through the Intro to Digital Forensics room from Tryhackme. This room covers the basics of Digital Forensics and the process that is followed while collecting digital evidence. Along with that, we will see ways and tools to analyze document and photo meta data for our digital forensics investigation. On that note, let's get started.

Task 1 – Introduction To Digital Forensics
Question 1 – Consider the desk in the photo above. In addition to the smartphone, camera, and SD cards, what would be interesting for digital forensics?
Laptop

Task 2 – Digital Forensics Process
Question 1 – It is essential to keep track of who is handling it at any point in time to ensure that evidence is admissible in the court of law. What is the name of the documentation that would help establish that?
Chain of custody
Task 3 – Practical Example of Digital Forensics
Question 1 – Using pdfinfo, find out the author of the attached PDF file.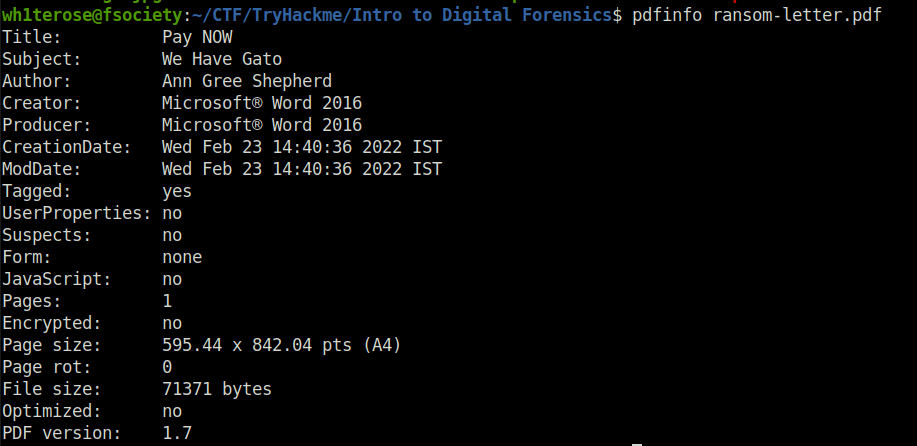 Ann Gree Shepherd

Question 2 – Using exiftool or any similar tool, try to find where the kidnappers took the image they attached to their document. What is the name of the street?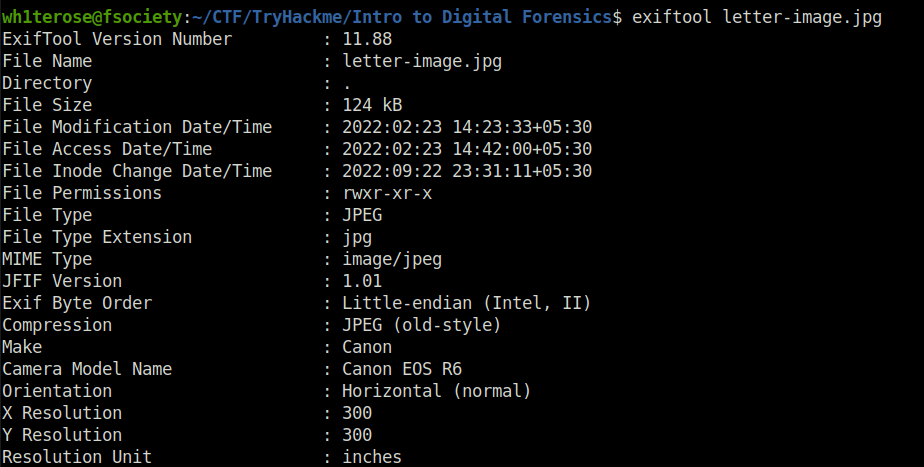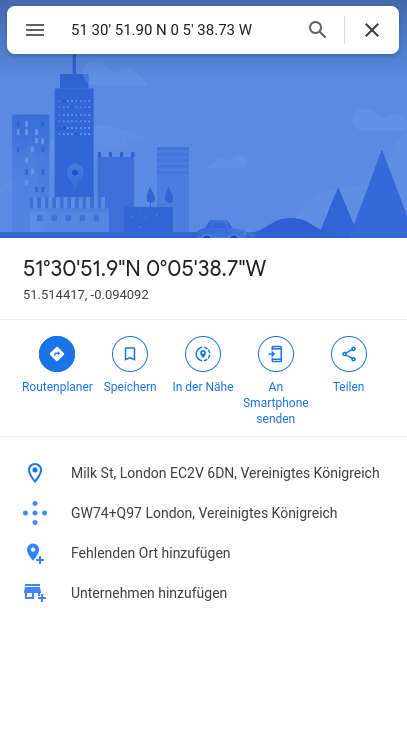 Milk Street
Question 3 – What is the model name of the camera used to take this photo?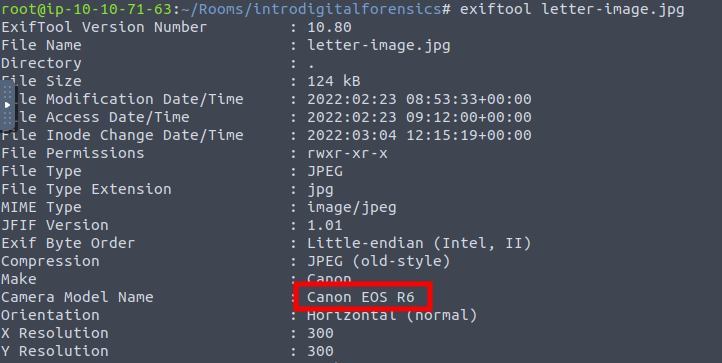 Canon EOS R6

Also Read: Tryhackme – Intro to Cyber Threat Intel
So that was "Intro to Digital Forensics" for you. We have covered the fundamentals of Digital Forensics, the digital forensics process on handling data and at last we have covered analysis of document and photo metadata with tools like pdfinfo and exiftool, which we validated with a series of questions. This is a good starting point to go further in Digital Forensics, take some time on your own and learn more about the subject. On that note, i will take your leave and will meet you in the next one but remember to "Keep Hacking".