Metasploitable 2 is an Intentionally Vulnerable Linux virtual machine which is used to perform penetration testing for hackers and security researcher. It has a Linux server with Labs like DVWA, Mutillidae, etc.
I have used Metasploitable 2 in my articles on WEB SERVER HACKING, you can check them out if you want, I think, Metasploitable is a good start as a lab to carry out and practice pen-testing.
How to download and Install Metasploitable 2
Go to the link and Download the Metasoloitable, CLICK HERE.
If you have any Virtual Machine software like VMware or VirtualBox, then go to the next step. If you don't CLICK HERE for Vmware and CLICK HERE for VirtualBox to download.
Now Extract the zip file and open it in your Virtual Machine.
Click on "I copied it" and wait for the installation to finish.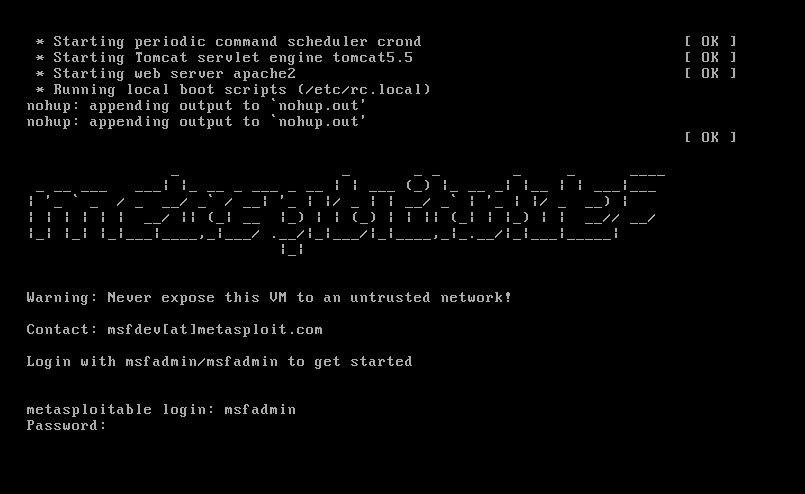 Now you can log in into your Metsploitable machine by typing username: msfadmin and password: msfadmin.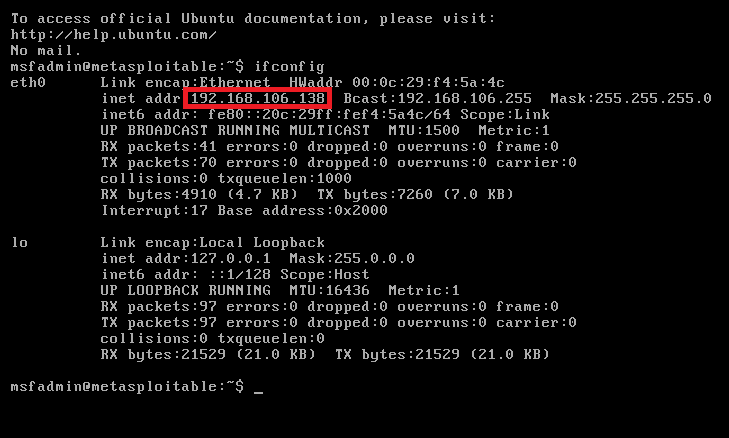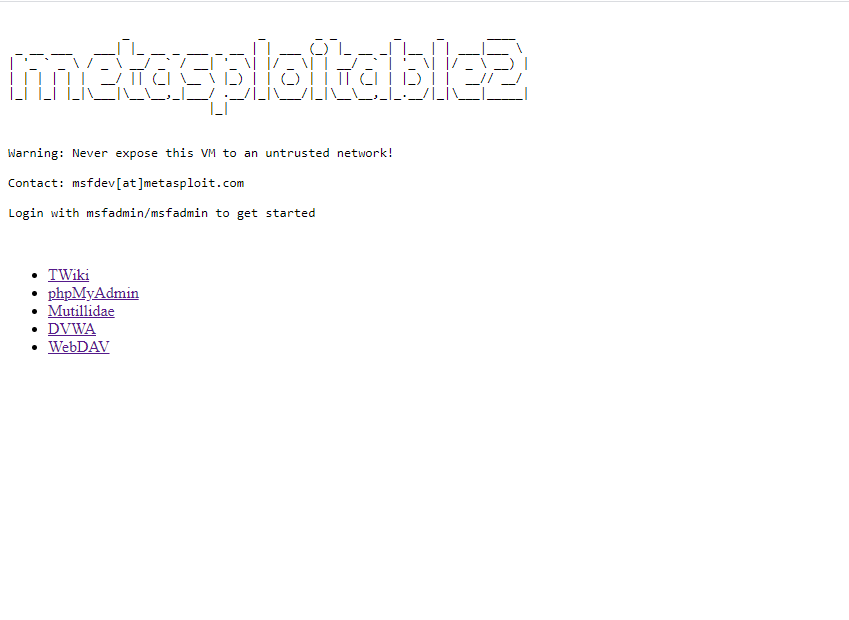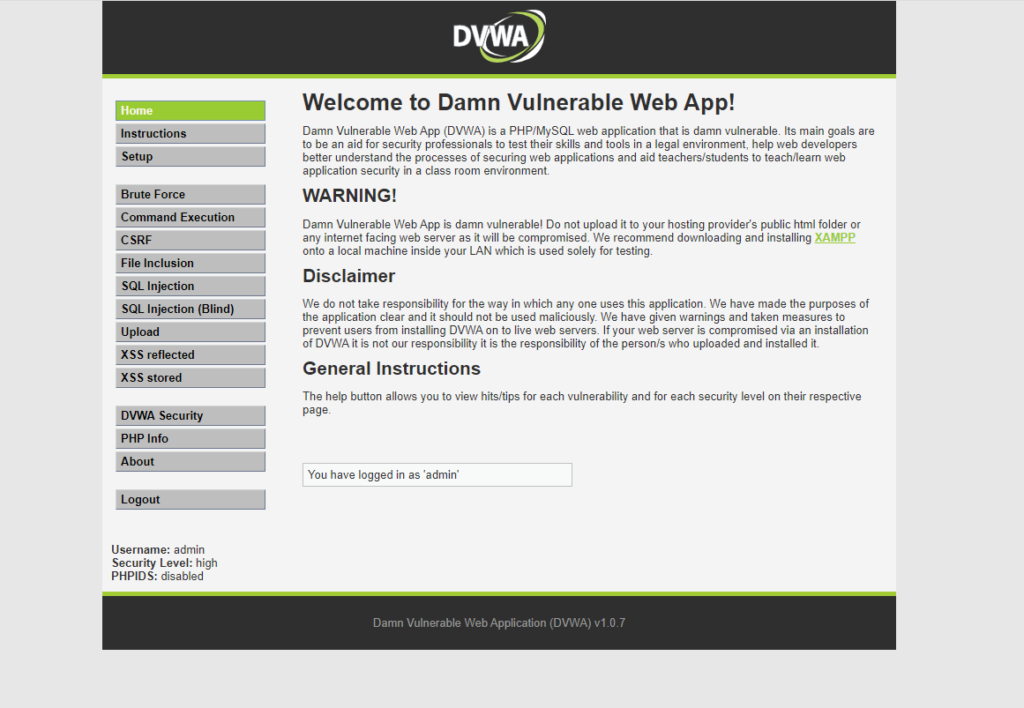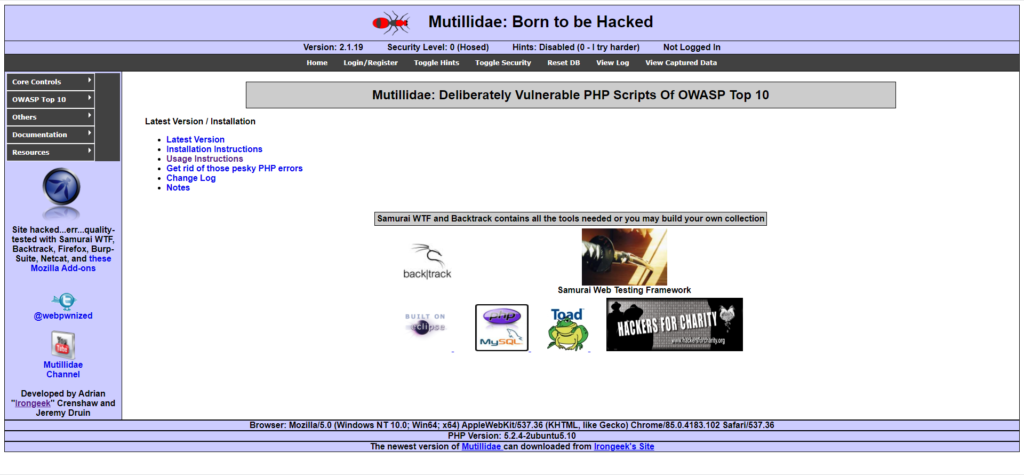 Type ifconfig to get the IP address of the machine, now you can go to any browser and access the machine by typing the IP address of your machine. Here you can see different labs that come with it like DVWA and Mutillidae.
Now you can use this machine, to start your hacking journey and practice your skills without any problem. Note one thing, Never expose this virtual machine to the internet as it is very very vulnerable to get attacked and hacked. so, we beware of that. Plus, you want to test your Web App Skills you can try DVWA and Mutillidae. It comprises of OWASP TOP 10 Vulnerabilities to practice. Don't worry! I will be covering articles related to this machine and how to exploit it soon. So, that's all for today, this is Dolores Haze, signing off, till then, "Happy Hacking".